Hi. Again.
I recently did a physical book haul of what I've acquired over the past few months. My e-book hauling has increased greatly in exchange for the lack of physical books I've purchased. Let's look at the list!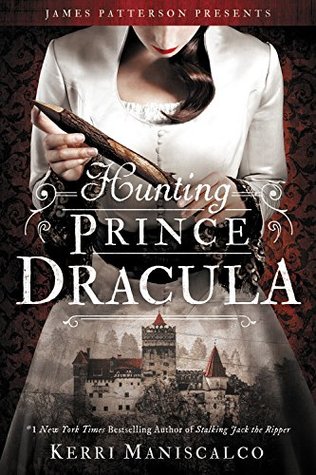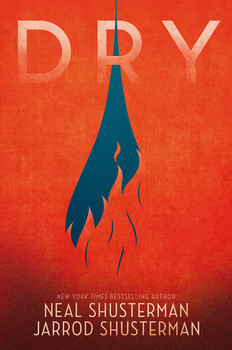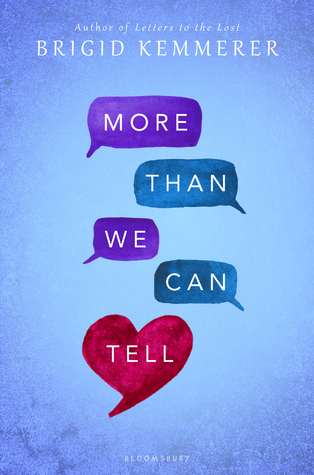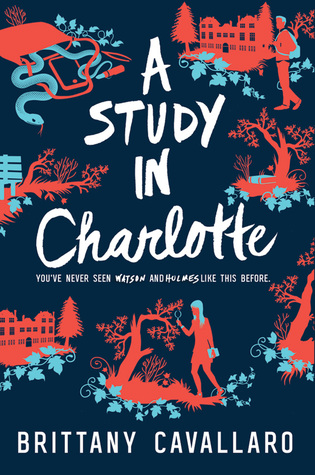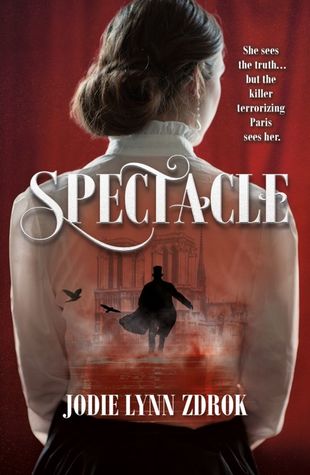 Did I go crazy recently? Slightly. Does that bother me? Mmm…nope!
Are any of these books you've recently picked up?? I'm currently reading Spectacle and The Bear and the Nightingale off of this list – thoughts??