Been a while since I partook in one of these. Whoops.
This week sounded fun, though! I love me a super generic and potentially let-downish TBR list. I have not been exceptionally great at completing any TBR I set for myself so let's see how this goes (ha.ha.).
Topic this week: Top 10 Books on My 2019 Spring TB

In no particular order: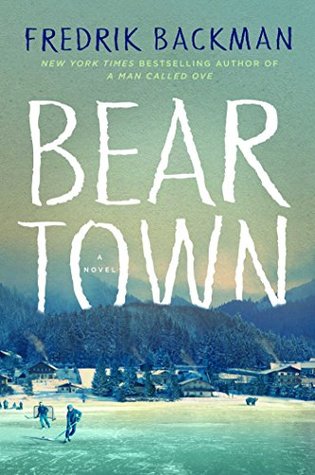 Some of these have been consistently on my month-to-month TBR but I never get around to reading them so hopefully I can sooner than later.
Favorites from this list?
Books you have your list? – send a link so I can check yours out!