Good (whatever time of day it is by you as you read this)!
The Top 5 Wednesday I find topics off of is a group on Goodreads so feel free to check them out if you are ever interested in doing a T5W, too.
This week's Top 5 Wednesday is a freebie and I wanted to use this opportunity to go back and do a different T5W I missed a few weeks ago:
Hyped 2019 Releases You Don't Care About
UNO. 
I did not read The Hate U Give, and while I have no hate on a book I know nothing about, I have very little interest in reading either story. At least for now.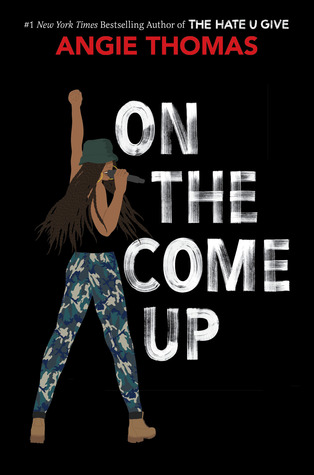 DOS.
There's absolutely nothing about this story that sounds interesting. At all. I want to be sorry I have zero interest in this but I really feel nothing over it instead
TRES.
Again, another book off of a story or author I've never read nor ever really care to read. Sorrynotsorry
CUATRO.
In theory I want to read this book. I really do. In theory I want to enjoy it simply because it's based on the Romanov. However. I cannot lie to myself. The real story of the Romanov history is much more interesting than a fictional book could ever become in my eyes.
CINCO.
Listen. I think this book is on this list simply because I have yet to actually read anything by Leigh Bardugo. I've slightly begun the Trisha trilogy (2 years ago and I ended up stopping once I realized I had begun on the wrong book). So, I thus far have no real opinions of what to expect story or writing-wise and so I currently don't care much. Perhaps one day I will, but not now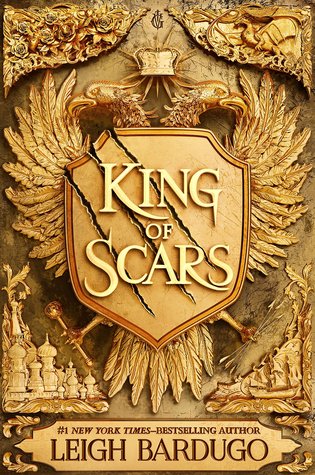 Did any of these books make it to your "meh I don't really care much" list?
Have you read any of these (that have been released so far) and enjoyed them?